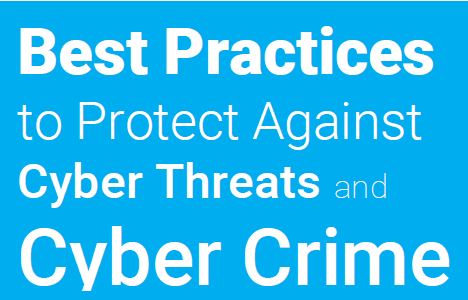 FMC Conference Call – Cybersecurity Best Practices
December 2, 2016
New York:  Family Management hosted a Cybersecurity Briefing for its clients this morning, to highlight the latest threats and issues affecting individuals and corporations online, and offering practical steps that can be taken to mitigate the risks.
Guest speaker Marc Pantoni, from Precision IT, provided an overview of the current environment and recent trends in cyber-related targets and attacks.  In equal parts informative and terrifying, Marc outlined the importance of personal awareness of prevailing threats and detailed some of the most recent scams and cyber-crimes happening in the US and around the world.   Finally he provided some specific actions that people can take to reduce the threat of being a victim of a cyber-attack.  The key topics, best practices and resources for further information can be found in the attached Guide, that we are pleased to share.
Seymour Zises, President, said "We at Family Management have always been committed to assisting our clients in all aspects of their financial health, and are pleased to be in a position to share these tools and resources that can help families in all areas of their lives."
Family Management provides financial counsel to families, high net worth individuals, and not-for-profit organizations. Affiliates include Family Management Corporation, a New York-based registered investment advisor, Family Management Securities, LLC, a FINRA-registered broker-dealer, and Forest Hill Capital Corporation, a New York State licensed insurance agent. For more information on this, or any of our services, please call your financial advisor at Family Management.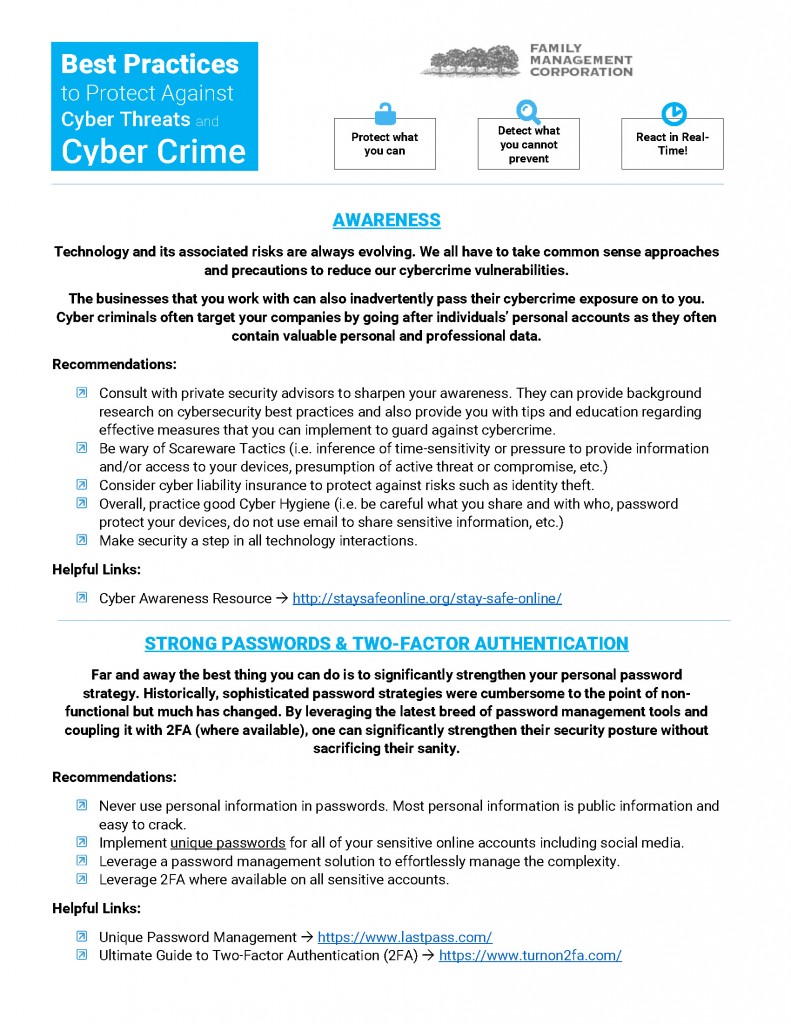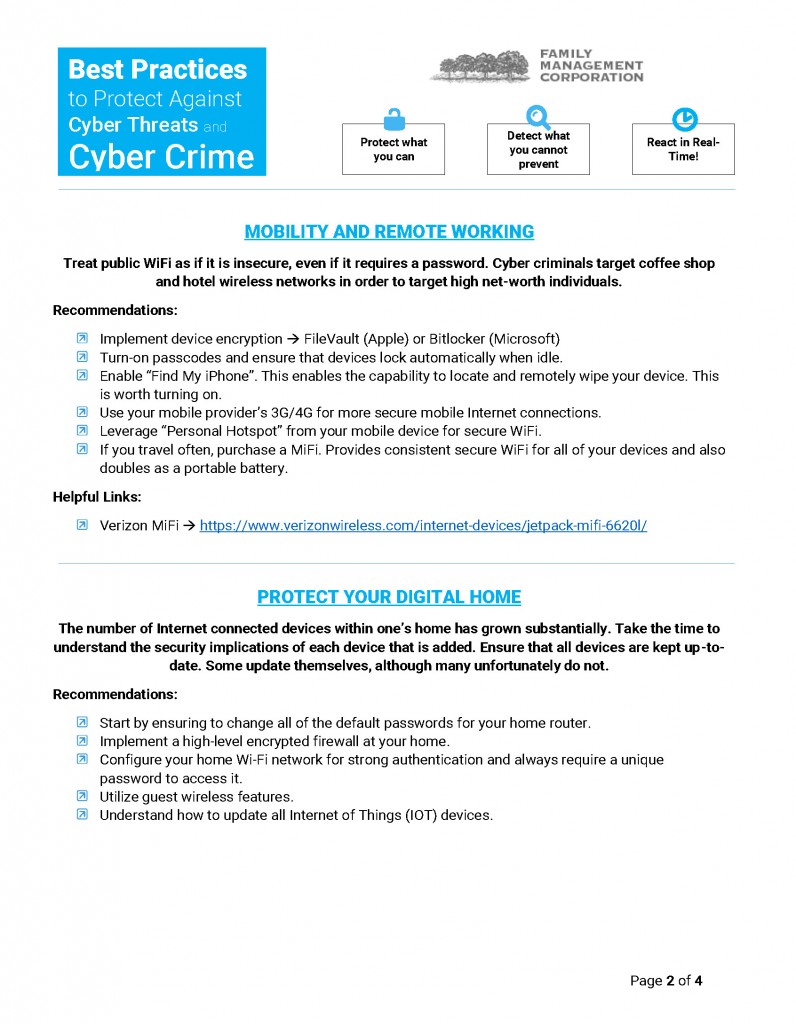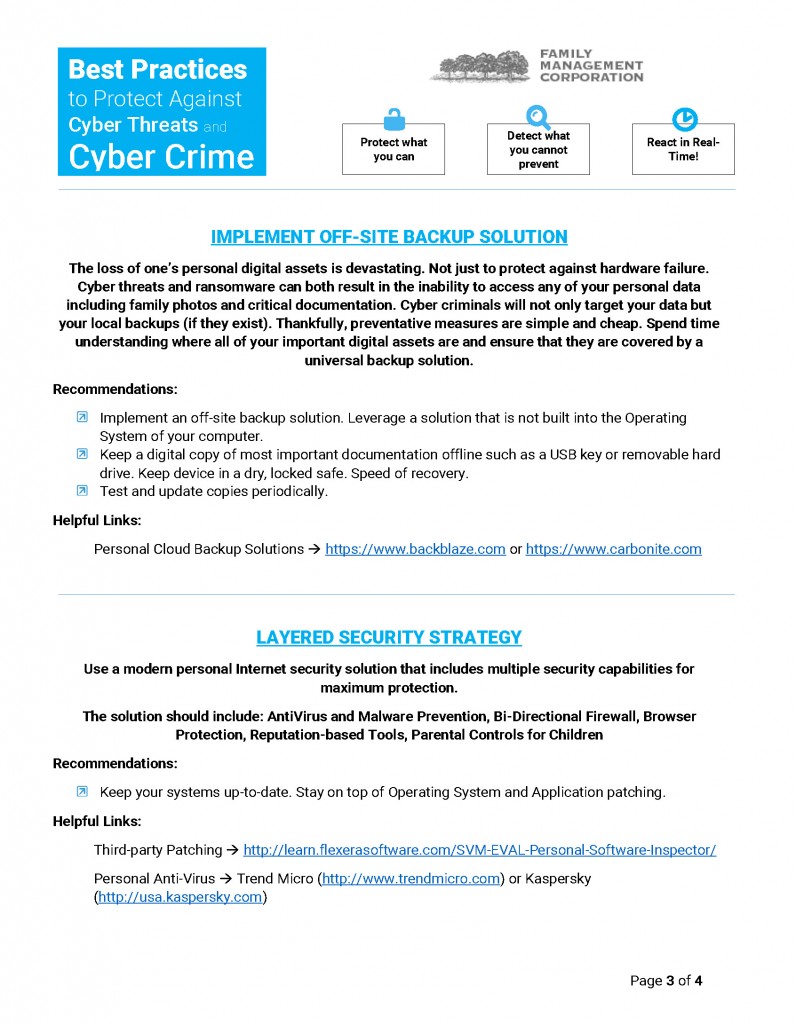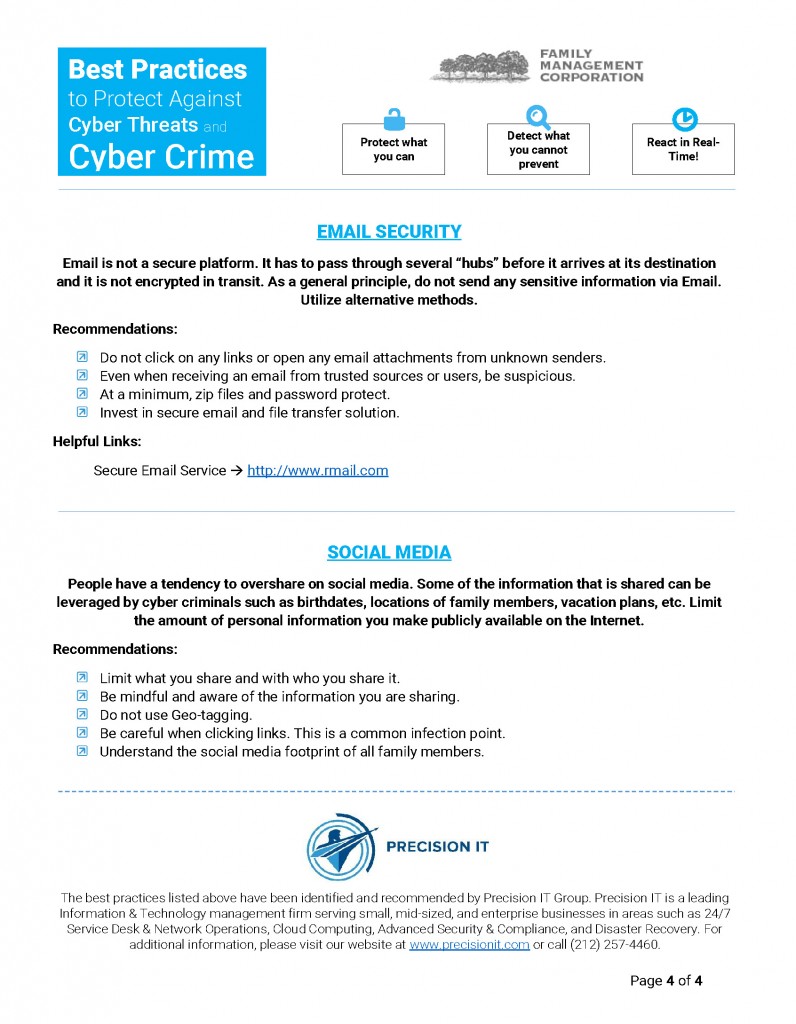 The best practices guide was put together by Precision IT Group. Precision IT is a leading Information & Technology management firm serving small, mid-sized, and enterprise businesses in areas such as 24/7 Service Desk & Network Operations, Cloud Computing, Advanced Security & Compliance, and Disaster Recovery.  For additional information, please visit their website at www.precisionit.com or call (212) 257-4460.