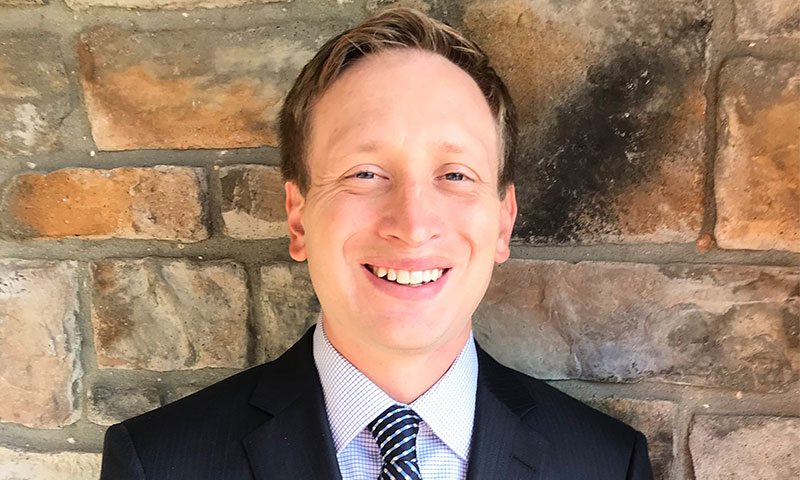 NEW YORK: Family Management Corporation (FMC) announces the appointment of David Schawel as Chief Investment Officer, effective November 27, 2017.
David joins FMC from New River Investments where he managed private investment portfolios including an Opportunistic Income Strategy focusing on investment trusts, closed-end funds, and other high-income assets. From 2008 to 2015, David was Vice President and Portfolio Manager for Square 1 Financial where he managed the bank's securities portfolio and sat on the investment committee for Square 1 Asset Management. Prior to Square 1, David held various positions in equity research and investment banking. David is a Chartered Financial Analyst and graduated from North Carolina State University with a Bachelor of Science degree in Business Management with a concentration in Finance.
Seymour Zises, President of FMC, expressed, Andrea and I are delighted that David has agreed to join the company as Chief Investment Officer. We have known him for some time now, and we are confident that his successful investment philosophy will be an invaluable asset as we continue to grow the business.
David Schawel said, I am very excited to join the Family Management team and to enhance the successful business model that Seymour and Andrea have built. I am dedicated to the continued development of a comprehensive investment philosophy while maintaining the highest standards in managing and shaping the investment process.
Family Management Corporation provides personalized financial counsel to families, high net worth individuals, and not-for-profit organizations. Founded by Seymour Zises and Andrea Tessler in 1989, FMC is a New York-based registered investment advisor. For more information please contact Gail Carmody, Chief Operating Officer (gcarmody@familymanage.com).
This material is distributed for informational purposes only. It is not a recommendation or offer of any investment or strategy. Nothing herein shall be considered a solicitation to buy or sell, or an offer to buy or sell, to or from any persons in any jurisdiction where such solicitation, offer, purchase, or sale would be unlawful. FMC provides no guarantees regarding the performance of any investment or strategy. Investing entails risks, including possible loss of principal. Past performance is no guarantee of future performance and individual client results will vary.