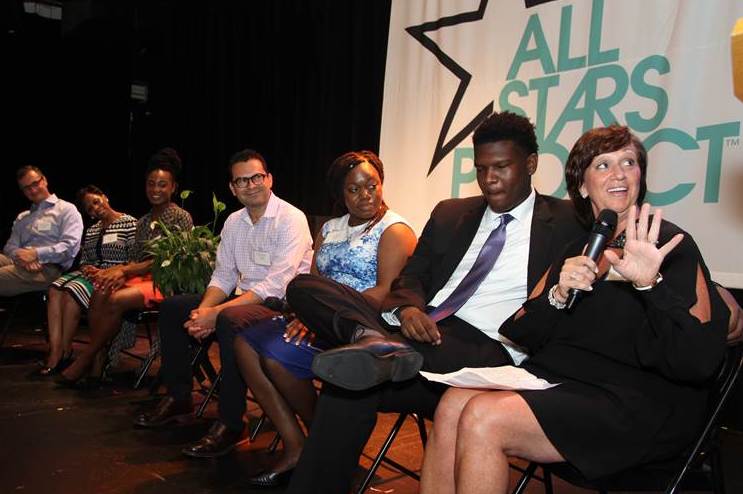 New York: Family Management Corporation is pleased to be a corporate intern sponsor for the Joseph A. Forgione Development School for Youth (DSY) this year. Each year at-risk students from New York City area schools are selected to participate in a leadership program that includes a series of weekly workshops culminating in a 6-week paid summer internship, including mentorship by a senior executive of the host firm.
Our summer intern was mentored by Chief Administrative Officer, Kathy Calabro, who said, "It was our honor to have sponsored a Development School for Youth student, Prince Moore. We will happily renew our commitment to this positive life changing program.   Our firm benefited tremendously from having Prince work with us. Keep up the good work All Stars. We applaud you!"
Family Management provides financial counsel to families, high net worth individuals, and not-for-profit organizations. Affiliates include Family Management Corporation, a New York-based registered investment advisor, Family Management Securities, LLC, a FINRA-registered broker-dealer, and Forest Hill Capital Corporation, a New York State licensed insurance agent. For more information please call your financial advisor at Family Management.