November - December 2018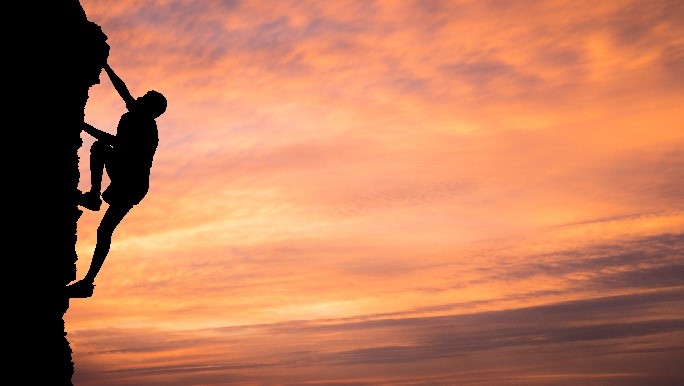 Who would have thought these two little words could move the U.S. Stock Market up 600 points?
As of January, the one-month treasury was 1.29%, and by November 2018, it was 2.31%.  The Federal Reserve is poised to raise short-term interest rates in December.  Given their recent comments, this may be a "one and wait" decision which is what encouraged the markets the last week of November.
As we approach year end, the U.S. Stock Market is trading at roughly 16 times forward earnings.  Roughly a year ago, it was trading at 18 times forward earnings.  As we have discussed before, stock prices reflect earnings multiples, the level of earnings themselves and how these two factors are priced relative to interest rates. 
Sin-o-weakness is occurring in China as manufacturing slowed in the Red State.  Additionally, the tariff disputes are causing tension between the world's biggest economies which results in unease and uncertainty across world markets. 
Mr. Putin took advantage of Mr. Trump's domestic and foreign issues and stirred up trouble with Ukraine.  Putin has a knack of taking advantage of his opponent's weaknesses.  Putin is also emboldened by the rise of natural gas prices – Asia will need Gazprom's help to "light their fires".
Another major hacking took place, this time affecting up to 500 million guests.  Yes, that's right!  What recourse does one have?  Consumers are left to fend for themselves in their identity protection as a result of these cybercrimes.
The G-20 meeting is taking place as of this writing.  The New North American Trade Deal was signed; this was a good start, but we need more. 
World growth appears to be slowing, but we still see positive signals, albeit, at a decelerating rate.  The greatest risk exists on corporate balance sheets, where higher leverage may be negatively impacted by increases in short-term interest rates.
On the other hand, consumer balance sheets are strong, and the consumer represents approximately two-thirds of the U.S. economy.
As the Federal Reserve has signaled, the biggest risk in 2019 is the direction of interest rates.  The ten-year note yields 3.01% as of this writing, down from 3.27% recently.  This barometer reveals slowing expectations for both growth and inflation and brings us closer to the feared inverted yield curve.
We are hopeful that the Federal Reserve's last comments indicate a willingness to reevaluate further increases.
As we move into 2019, we want to thank you for your continued confidence.  Our mission is to serve you as best as we can, and we hope that we are meeting your expectations each day.
Euripides said, "Question Everything."
We will never stop asking ourselves, "have we done everything we can today to give you, our friends and clients, a better life?"
We certainly hope that you feel the answer is yes!
To a great New Year for all. 
As always,
Seymour W. Zises